Imprisonment can create a serious havoc in any relationship and amongst the family members and it also makes the image in society down. If a woman's husband is in jail then she may wish to move on in life by getting permanent separation from him and what we mean is Divorce. Yes, taking a divorce from him might be the right choice for her to save her own happiness and life so that she can move on in life and remarry to a gentleman if she wishes to. There is a specific law for the woman wishing to get divorced whose husband is imprisoned.
In this article, we will talk about how a woman can get rid of her unfortunate married life when her husband is in jail. We will discuss about the procedure and the steps involved.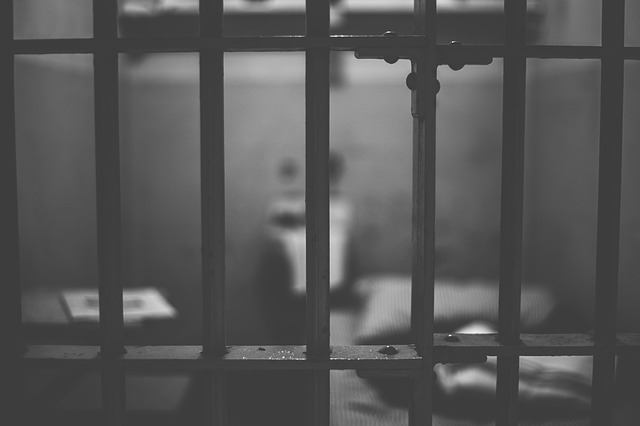 Step 1– Hire a divorce lawyer and talk about your jurisdiction and or the decision. Learn about if any kind of specific form exists for filing a divorce from an imprisoned spouse/partner. Gets the imprisoned spouse divorce filing form or the standard form which is no-fault divorce filing form.
Step 2– You need to obtain the copy of your spouse's mittimus, which is a warrant committing your spouse to jail from the court, where he was sentenced to jail or convicted. Then, once you have the copy, complete the divorce filing documentation and attach that copy of the mittimus with documents or the legal papers.
Step 3– Your divorce lawyer will submit that divorce filing documents or the legal paperwork to the family court with the fees. Understand from your divorce lawyer about whether you have to serve the documents on your spouse or the court will perform that in case of the imprisoned spouse. If you have to do the task then you must understand the formalities.
Step 4– You need to talk to your divorce lawyer about the state laws regarding legal procedures of the divorce in case your husband/spouse denies signing the no-fault divorce documents. Take a help of your divorce lawyer as sometimes the criminal conviction and imprisonment are considered as the automatic legal grounds for at-fault divorce.
Step 5- You need to properly complete at-fault divorce filing forms at your family court, attach the copy of state statute along with about divorcing an imprisoned husband/spouse and also, the copy of your husband/spouse's mittimus. After filing these legal documents, at least one hearing will be held in few days but ensure that it is not necessary that your husband will come to attend the hearing in the court.
Step 6– Get the final and secured copy of the final divorce decree from your family court.
You can also read these blogs for more information: